Hello lovelies, I may be totally mad even thinking of doing something like this but since I have got to know some incredible lovely people all i want is a massive sleepover! So I thought how awesome would it be to have 2 to 3 nights in a log cabin/cottage full of us bloggers having a good ol natter, drinks, popcorn, ice-cream, films, you get the jist right?
Here are some places I have found so far but who ever is up for it leave your email below and I will send an email to you all till we all agree on a place and best for pennies etc. I was thinking going in October or November sometime so it will be really cosy in front of a fire or sitting in our hot tub sipping on cocktails/champagne or whatever your tipple may be.
Ignore the prices as I haven't put in set days etc they would all need to be enquired for,
here is what I have loved so far...
Cornwall Cottage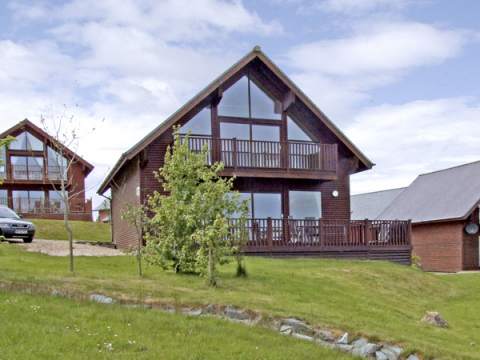 Cornwall Cottage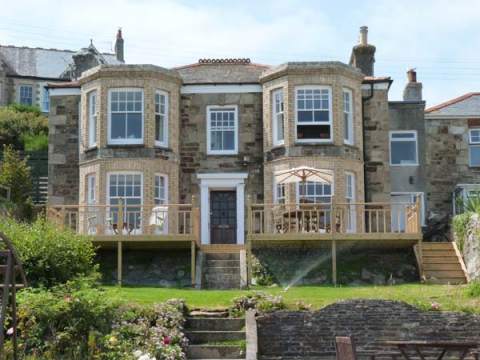 Peak District Cottage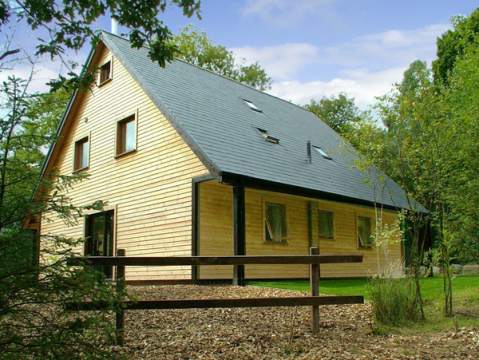 Shropshire Cottage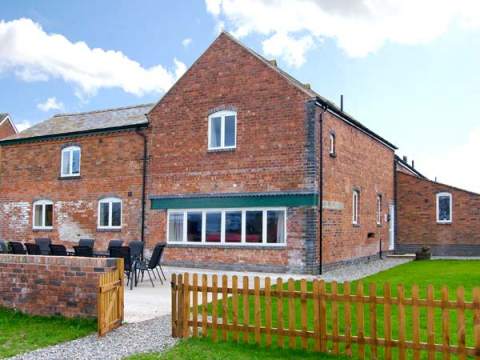 Yorkshire Dales Cottage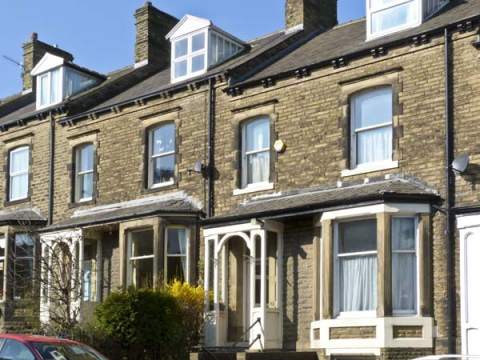 Worcestershire Cottage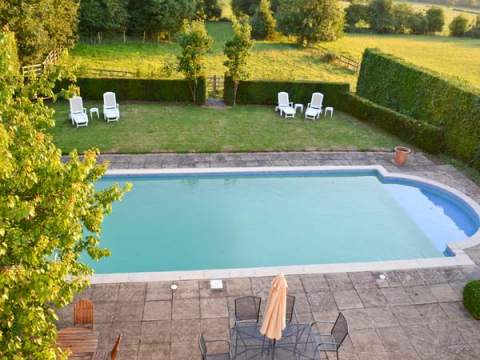 Great Yarmouth- Norfolk Cottage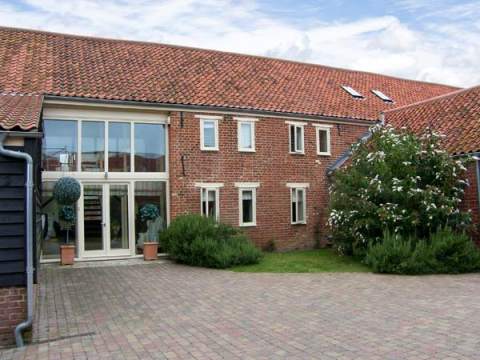 These are obviously just a few ideas but once I know who fancies it we can all discuss it together, preferable locations etc, what will be best for all of us. I'm excited if this does all go to plan because I have wanted to meet you all in ages! Me and Jess have a meet up soon but you don't really get to know each other well in a day... This would be amazing.
Just pop your email below and I'll start emailing Monday night!
*All pictures are from the Sykes Cottages website.